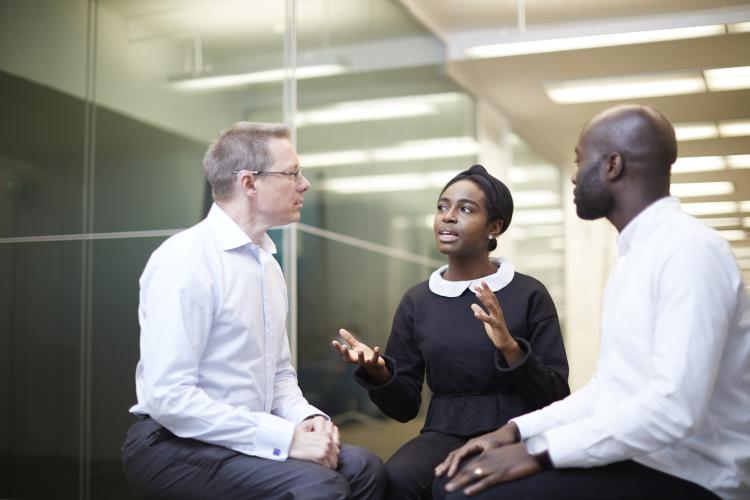 We can't conquer cancer without you.
We work with the brightest minds, boldest ideas and the best partners to harness the full potential of the most exciting cancer research happening globally.
We build partnerships to achieve the greatest impact. Discover how we can work together, whether you're a researcher, an industry partner or an investor.