About us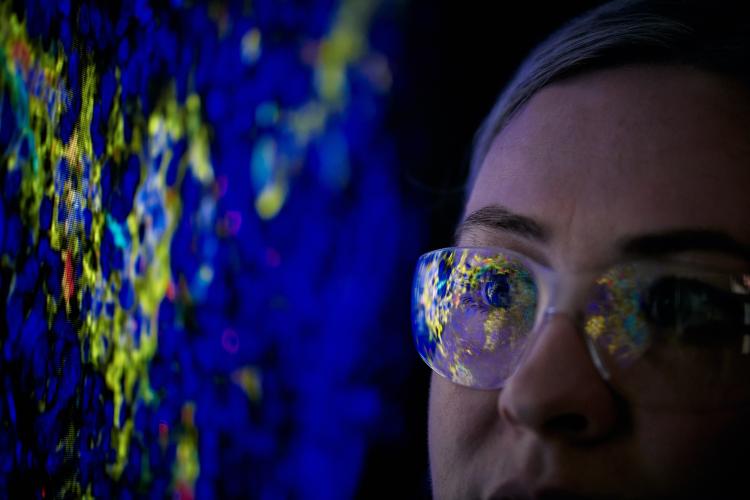 We are a specialist oncology drug discovery, development and commercialisation company that fast tracks scientific breakthroughs for patient benefit.
Who we are
We accelerate the discovery and development of new therapeutics with our novel approach to therapeutic innovation – uniting the strengths of our established drug discovery engines, our network of world-class biology, cutting-edge technology platforms and clinical expertise, to bring new treatments to patients faster.
We take cutting-edge innovations from the lab bench to the bedside, translating them into effective treatments and diagnostics for cancer patients.