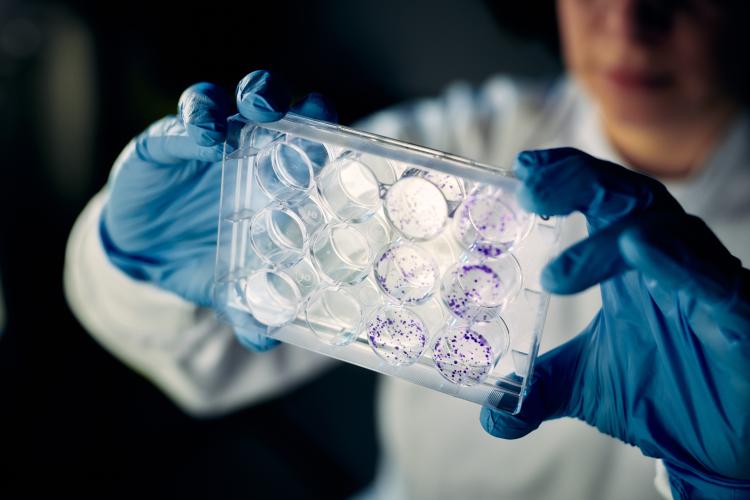 Do you have an idea or a discovery with commercial potential? Are you interested in working with industry? Our team can help develop your most promising projects into tools, tests and treatments for people affected by cancer.
Data Innovation Awards
An invitation-only programme to support researchers with projects that have generated, or may generate, data of significant translational potential. This award provides funding to enable better management, storage, curation and sharing of data.
To apply, work with your Regional Translational Lead to register your interest and develop an application. 
Contact us
We're here to discuss your ideas and provide advice and support on next steps. It's never too early to engage with us - get in touch with your Regional Translation Lead.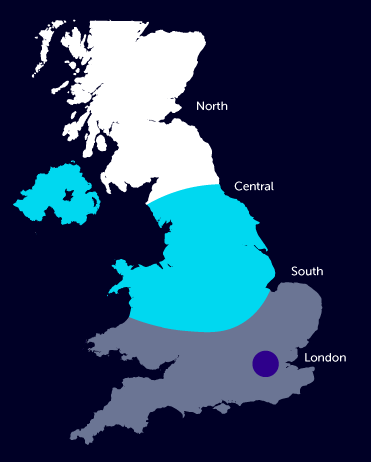 London

Alessia Errico
Regional Translation Lead (London) & Entrepreneurial Programmes Lead