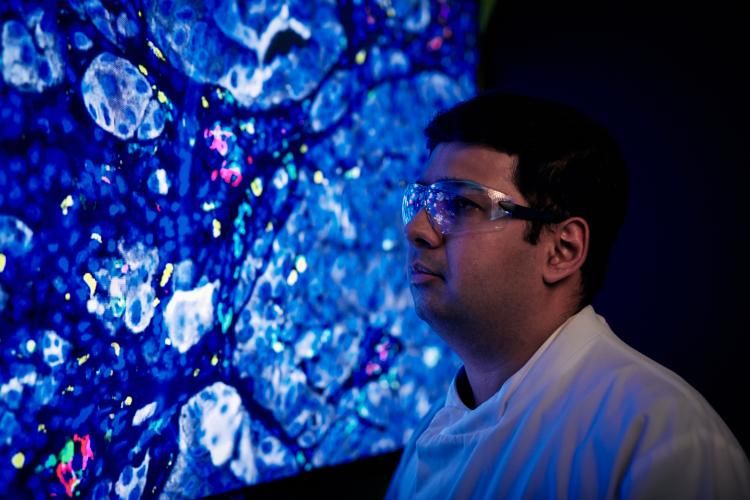 We're looking to support CRUK-funded researchers to increase the impact of CRUK-funded datasets generated through the Data Innovation Awards.
The award
Research data, including clinical/patient and discovery datasets, is becoming an increasingly important tool in cancer research and has the potential to significantly improve patient outcomes. At Cancer Research Horizons, we want to make sure that we're getting the most value and insight out of all available CRUK-funded research data.
The aim of the Data Innovation Awards is to maximise the impact of data collected or generated under CRUK-funded research projects that may have commercial value. The award does this through providing support to help researchers make these datasets more accessible and usable by third parties including commercial entities.
The end goal should be a clean, well annotated dataset the access to which can be easily managed by our team in conjunction with the research group that generated it.
To find out more about how Cancer Research Horizons approaches safe, transparent data partnerships read about our Commercial Data Partnership Guiding Principles.
What we offer
Our Data Innovation Awards provide researchers with up to £75,000 funding to be used to support cleaning, annotation, curation, linking or storage of CRUK-funded data that has significant commercial potential. In addition to funding, our team will work with you to develop a long-term data-sharing strategy and investigate consent and background agreement status to ensure that all the necessary approvals and rights are in place to enable safe, secure and transparent commercial data partnerships.
Through our partnership with Sonrai Analytics, we can also offer Data Innovation Award recipients access to Sonrai Discovery, a cloud-based AI platform that helps to curate, unify and integrate research data of various types and from different sources. We have a number of 12-month free trials of the platform to offer to help our researchers make their datasets more findable, accessible, interoperable and reusable (FAIR), and enable wider use by the broader research community, both academic and commercial.
What we look for
We are looking for CRUK-funded researchers working on a CRUK-funded research project that will generate a dataset of value, or have already generated a dataset, but need funding to make it suitable for sharing.
The award is focussed on maximising the commercial potential of datasets that have been or will be generated under CRUK funding and the key selection criteria relates to the potential impact of the dataset. We assess database impact based on three data characteristics:
Size of dataset – >100 subjects, although there is flexibility for particularly rare indications or where multiple complex profiling approaches have been employed
Depth of Data – several different data types are linked together for each subject (e.g. WGS, digital pathology and RNA-seq data)
Multidimensionality of data – data is generated from multiple time points (Longitudinal) or multiple samples from the same subject 
How to apply
Unlike CRUK grants, applications do not go through Flexi-Grant. Instead, this is managed by our team and will be reviewed by an internal panel of experts called PRG (Project Review Group).
In order to apply, you should work with your local Search & Evaluation (S&E) rep to develop an application. The application will focus mainly on the value of the data that has been, or will be, generated, but will also require you to outline how you intend to spend the funding and how this will increase the availability and/or utility of the data. Any existing or previous evidence of commercial interest in accessing your datasets will greatly enhance your application.
Search & Evaluation reps:
London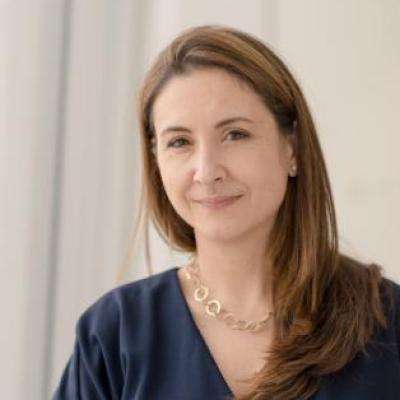 Alessia Errico
Associate Director, Search & Evaluation and Entrepreneurial Programmes Lead