OPTIMAM mammography image database (OMI-DB)
We are seeking commercial, academic and non-profit partners for licensing.
Highlights
Large database of processed and unprocessed mammography images, from over 170,000 women, collected via the UK national breast screening programme
Both 2D and 3D (tomosynthesis) image datasets of biopsy-proven malignant, benign, and normal cases are available for sharing with associated clinical data and expert-determined ROI annotations
Data collection spans 10+ years enabling linkage of longitudinal cases, including interval cases
The opportunity
OPTIMAM is a database of mammogram images and associated clinical data from multiple NHS Breast Cancer screening sites across the UK. The automated process of image collection, processing and storage enables easy expansion across new imaging sites and continual collection of new data.
The database contains processed and unprocessed medical images, expert mammography-reader determined annotations and rich associated clinical data, making it suitable for multiple research applications. The resource has been designed to be shared for research purposes, including in virtual clinical trials, computer-aided detection, artificial intelligence (AI), image perception studies and training and quality assurance. We are currently accepting applications from commercial and non-profit organisations, healthcare institutions and academic centres for access to the database.
Please see https://medphys.royalsurrey.nhs.uk/omidb for more detailed information.
Contact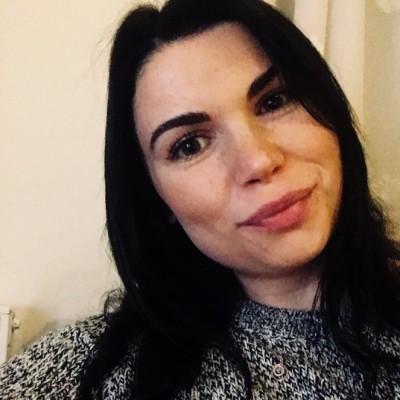 Eleanor Stead
Business Development Manager (Data & AI)
Eleanor Stead is a Business Development Manager at Cancer Research Horizons. She works as part of a dedicated team that supports partnering activity and licencing opportunities around Big Data & AI. Eleanor has a PhD from UCL Cancer Institute and previous experience in life sciences consulting and the pharmaceutical industry.