Cancer Research Horizons Seed Fund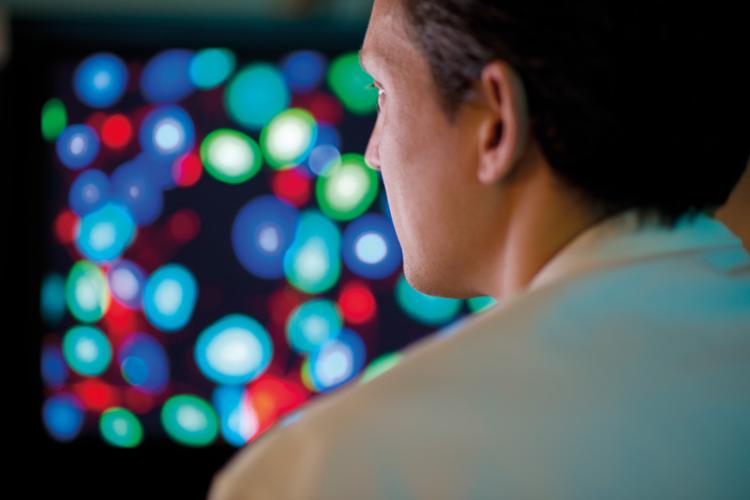 Accelerating cutting-edge cancer treatments, diagnostics and technologies.
Our business is breakthroughs
We bring together the brightest minds, boldest ideas and best investment partners to fast-track scientific breakthroughs into patient benefit.  We invest in early-stage startup propositions and companies to bridge the gap between innovative ideas, and treatments, diagnostics and medical devices, to bring forward the day when all cancers are conquered.  
The Cancer Research Horizons Seed Fund builds on over 25 years of Cancer Research Horizons establishing and growing successful startup companies. Our venture build and portfolio investments benefit from the support of our dedicated team and access to expert networks.
Our aim is to grow this fund to £30m, currently backed by a commitment of £15m from Cancer Research UK. 
Our investment strategy
We're an impact-driven, evergreen, venture philanthropy fund investing in promising, early-stage opportunities, worldwide, from within and beyond the Cancer Research UK network. We take a long-term view, so can take risks where others can't. We can invest alone or alongside other like-minded investors. We don't have to lead the round, and we'll work with local technology transfer organisations or existing investors to put the funding package together. 
Any financial returns we generate are reinvested back into the fund and into cancer research. Investment decisions are made based on the potential to leverage and attract high quality follow-on capital that will increase the chances of life-saving cancer treatments and diagnostics reaching the market.