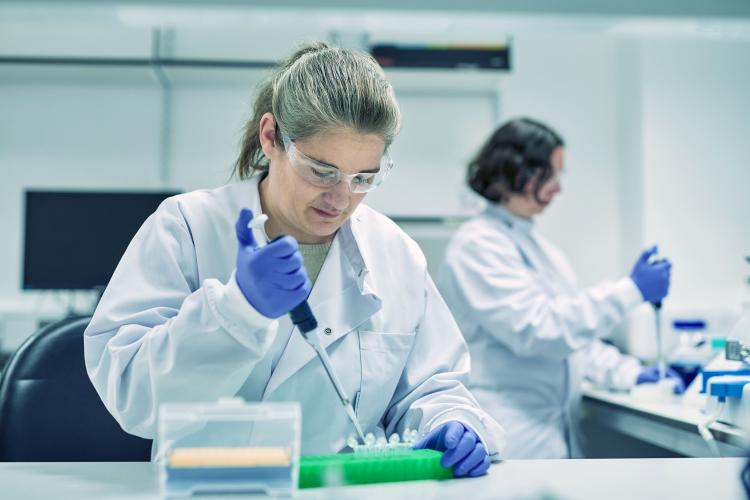 A global research tools collaborative to make research tools available from and to cancer researchers.
About CancerTools.org
CancerTools.org a non-profit, global research tools collaborative where cancer researchers, from over 175 institutes worldwide, contribute research tools and share knowledge to accelerate cancer research discoveries. 
In this collaborative, researchers contribute research tools and share knowledge to deepen our understanding of cancer, and drive innovation within cancer research.
To date:
Tools have been contributed from >175 academic institutes
There are over 3000 publications associated with currently available research tools
More than £36 million has been shared back into cancer research
making this cancer-focused research tools community, the largest of its kind.