Our drug discovery hotspots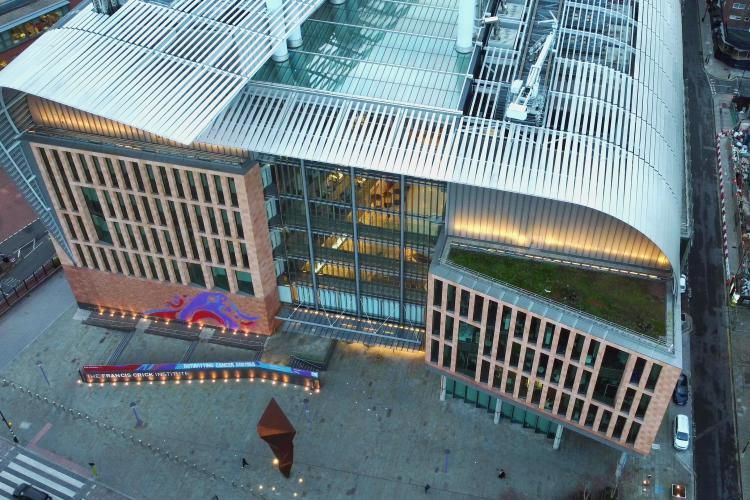 Our state-of-the-art capabilities across the cancer research pipeline span basic biology research to early-phase clinical trials delivery.
Our sites
We are a drug discovery organisation united under a single leadership team and with a single focus: to accelerate cancer breakthroughs that change the global cancer landscape.
We have sites in Glasgow, Newcastle, Cambridge and London.
Today our six drug discovery sites offer researchers and partners access to the full spectrum of drug discovery, covering the entire journey; translating early concepts to patient benefit.
Our breadth of world-leading capabilities is underpinned by deep biology, pharmacology and medicinal chemistry knowledge and expertise.
Over the last 20 years, our drug discovery sites have been instrumental in discovering and developing class-leading cancer drugs and fast-tracking them to the clinic via Cancer Research UK's Centre for Drug Development, amongst them rucaparib and abiraterone.
Our research and innovation hotspots are located across the UK