Our drug discovery science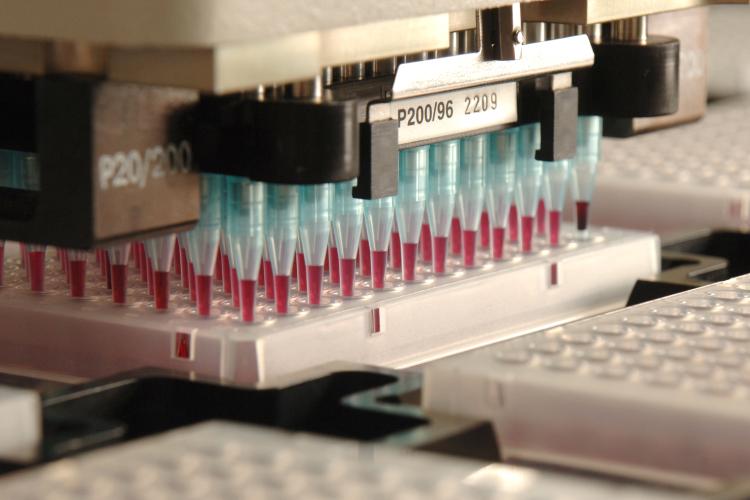 Our drug discovery organisation is designed with innovation at its heart. We work with researchers and industry to identify and advance novel approaches with the potential to deliver the next generation of cancer medicines.
Our expertise & capabilities
Our 200-strong team of passionate and creative scientists has expertise and capabilities in translating early concepts to patient benefit, encompassing deep cancer biology knowledge and extensive drug discovery experience.
Through our alliance model, we align these key skills with internationally competitive academic research and industry partners' development capabilities to maximise cancer patient benefit.