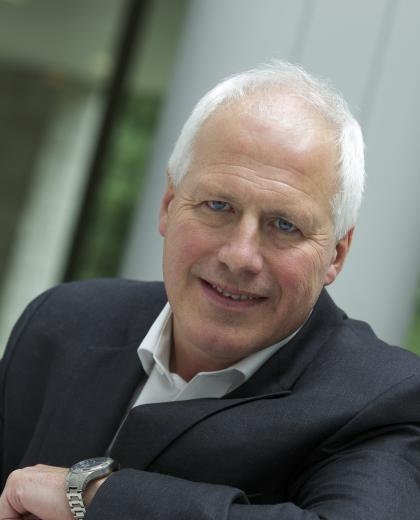 Andy Richards
Non-Executive Director
About Andy
Dr Andy Richards CBE is a biotechnology entrepreneur and investor. His current business activity focuses on growing successful biotechnology and healthcare technology companies.
Andy joined Cancer Research Horizons (formerly Cancer Research Technology) in August 2003 and is on the investment committee of the Cancer Research Horizons Seed Fund.
He is currently Chairman of Arecor Therapeutics plc, Closed Loop Medicine Ltd, Ieso Digital Health Ltd, Congenica Ltd, and Owlstone Medical Ltd and is a council member of UKRI MRC. He was a founder of Chiroscience, one of Europe's most successful biotech companies, and an executive director through to the merger with Celltech in 1999. Since that time he has been founding, investing in and directing new UK healthcare and life science companies. He is a graduate of Cambridge University with a PhD in Chemistry.