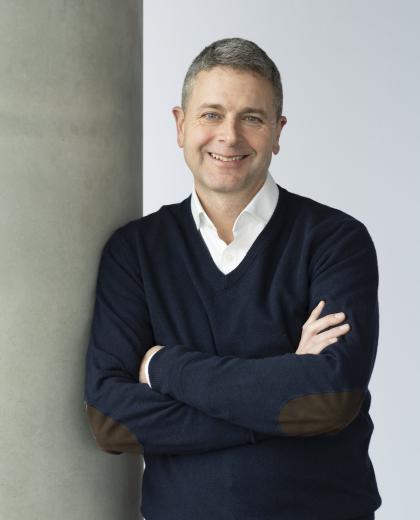 Phil Masterson
Associate Director, Business Development
About Phil
Phil has been working as Associate Director of our Business Development team since June 2011.
Our Business Development team introduce innovative technologies to global industrial and investor audiences. They negotiate and execute transactions around intellectual property, licences and collaborations. They create new start-up companies, investing in novel cancer companies via our seed fund and managing the portfolio of such companies. The team also attracts strategic industrial partnerships/alliances around our drug discovery, diagnostic, digital and clinical trial projects.
Phil has a BSc in Cell Biology from the University of Essex, and a PhD in Virology from the University of Cambridge. After a post-doc position at the National Institute for Medical Research (NIMR) in London, Phil spent a number of years managing R&D programmes in the biotech industry. He moved into technology transfer in 2003 when he joined Cancer Research Horizons (formerly called Cancer Research Technology). Since that time he has built up extensive experience of managing and commercialising healthcare technologies from academic origins.