How we partner with investors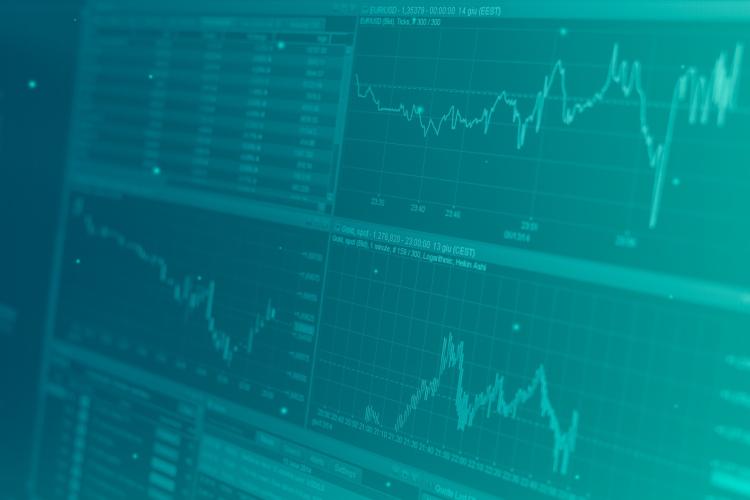 If you're interested in investing in world-leading cancer research, we'll help you find the right investment or partnership within a variety of traditional and innovative models.
Why partner with us?
We're experienced, knowledgeable and well connected in the field of cancer research and development. We have exclusive rights to more than £300m of world-class cancer research annually, making us the gateway to much of the exciting cancer research happening in the UK today.
We have an established track record with startups. Over the years, we've been involved in forming and developing more than 60 startups across therapeutics, diagnostics and MedTech, which have raised total capital of over £2.3 billion to date.
How we partner
We're flexible in our approach. We offer several options:
Invest in opportunities arising from Cancer Research UK-funded research including single-asset, multi-asset and platform technologies
Co-invest via our Cancer Research Horizons Seed Fund to accelerate the commercial development of cancer-focused research and startups
Create co-ventures, including through our new therapeutic innovation offering
Partner with investors' portfolio companies, leveraging the intellectual input and infrastructure of our expert network for mutual benefit
Who we partner with
We partner with like-minded investors to accelerate development of world-class oncology focused opportunities across therapeutics, diagnostics, medtech and AI sectors.
We're keen to connect with seed and series A-focused funds to create and grow new companies offering unique early-stage investment opportunities. 
Get in touch and find the right opportunity