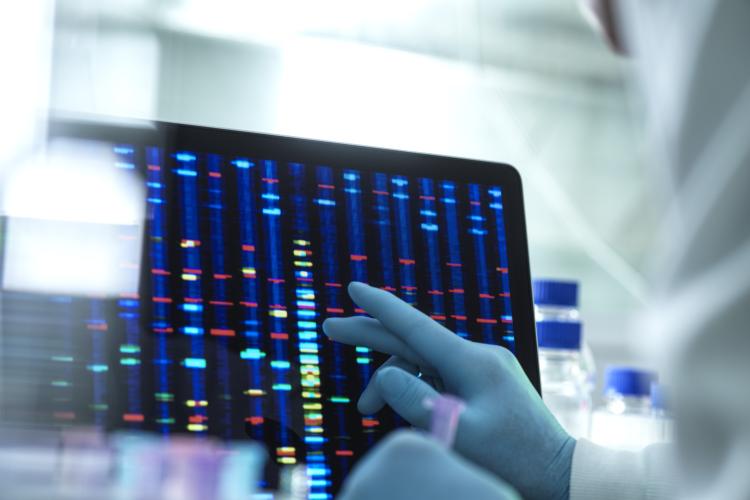 Our research network generates a significant amount of cancer data. We're helping to unlock the potential of this data by supporting researchers to improve the utility and accessibility of data, and establish secure, trusted, patient-approved data partnerships.
Our new research data strategy is coming soon
Both traditional pharma companies and novel insurgent tech companies are increasing their emphasis on the value of high-quality data in the prevention, detection, and treatment of disease. Cancer Research UK, as the world's largest non-governmental funder of cancer research, is responsible for the generation of significant amounts of cancer related data and will be shortly releasing a new research data strategy that will outline how we will work to maximise the impact of cancer data generated by our network.
Want to find out how we can work together? Get in touch with our team