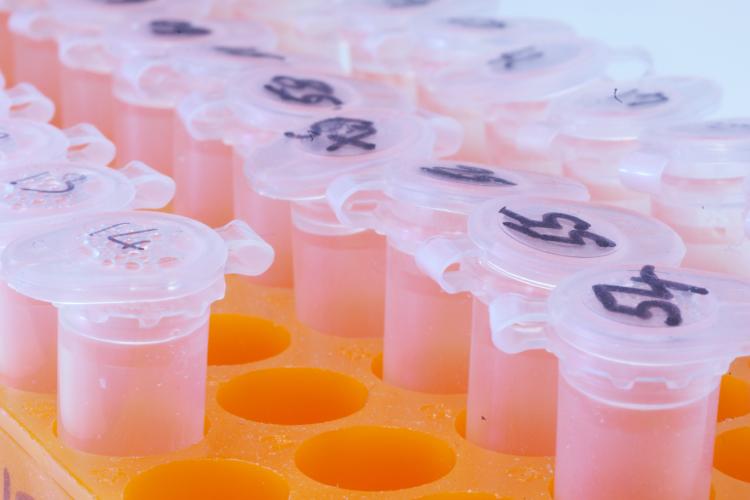 Translating your research means taking it from the lab and transforming it into effective tools, tests and treatments for cancer patients. We're here to help you maximise the potential of your research, whichever route to translation you choose.
How we can help you
There are several key steps to consider when translating your research, all of which we have the expertise to support you with. We'll help you select the best route for your research.
By translating your research, you'll contribute to fast-tracking more innovative science into patient benefit. To date:
60+
over 60 startups, raising over £2.3bn of funding to date
500,000+
we've treated over 500,000 patients with breakthrough treatments borne out of our research
£500m+
over £500m revenue in royalties and IP which we've reinvested into cancer research
Get in touch
We're here to discuss your ideas with you and provide advice and support on the next steps in translating your research. It's never too early to engage with us - get in touch with your Regional Translation Lead.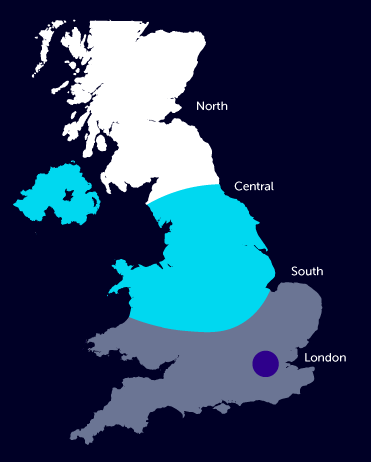 London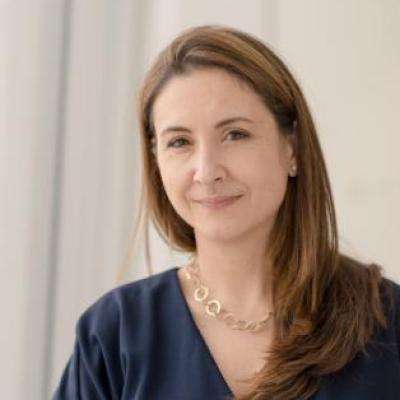 Alessia Errico
Associate Director, Search & Evaluation and Entrepreneurial Programmes Lead