Advanced programmes for entrepreneurs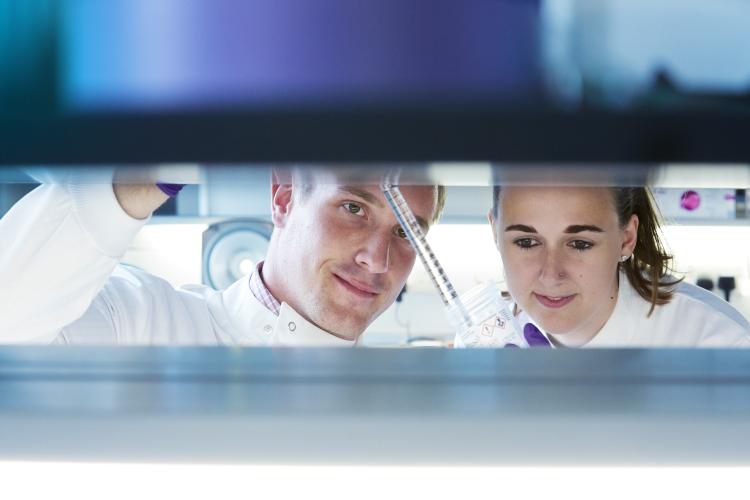 All companies start with an idea.
We can help you learn how to transform your early-stage idea into a startup. You bring the ideas. We'll provide resources and knowledge to help you on your entrepreneurial journey.
Business accelerators
Whet your entrepreneurial appetite and develop your vision with OncoStars' engagement, training, and translation platform for cancer researchers.
Benefits
Entrepreneurial training
Access to Cancer Research UK's and PanaceaStars' professional networks
Mentoring
A tailored pipeline and market strategy
Compete for a £100,000 non-dilutive prize to further develop your concept
Eligibility
Cancer researchers working in detection, prevention, treatment
All stages welcome from idea to proof-of-concept
Cancer Research UK funding not essential
Teams or single founders
Join us, and get your groundbreaking cancer-related research out of the lab.
New programme coming in 2024
Generate a wider impact, develop entrepreneurial skills, build a team and turn your research into a data-driven business. 
A 3-month programme for cancer researchers across the UK, in partnership with the University of Edinburgh  and Edinburgh Innovations.
Benefits
£2,000 grant 
1-to-1 support
Links to investors

The University of Edinburgh's wider entrepreneurial ecosystem, including mentors and industry champions  

A curated and exclusive set of workshops and networking events to test your idea – tailored to suit your academic commitments 

Access to CRUK Network 

The chance to win £5,000 on Demo Day
New programme coming in 2024
Challenge your ideas while refining your business offering and sharpening your commercialisation sense.
Benefits
Compete for a £100,000 non-dilutive prize package
Academic and corporate mentoring
Access to alumni, leading executives and sci-entrepreneurs s.
Occasional working space at Panacea Innovation Centre
Support in developing and crystallising a tailored pipeline strategy
Eligibility
An early-stage idea supported by preliminary data and/or sound proposal
Provisional or under development business plan
Full-time or part-time founder(s)
New programme coming in Autumn 2023
For cancer researchers developing early-stage technologies relying on data, AI or MedTech to advance cancer detection, diagnosis, monitoring, or treatment.  The programme is delivered in partnership with Capital Enterprise, The Medical Research Council and Roche UK.
Benefits
5-day virtual bootcamp 
3 months of support and mentoring 
Advice to create a robust business and development plan 
The 6 strongest teams will each be awarded £70,000 of non-dilutive grant funding and 6 months of tailored mentoring, to develop your concept, form a start-up, and gain all the tools to successfully bring your health-tech to market.  
New programme coming in 2023
We're here to support you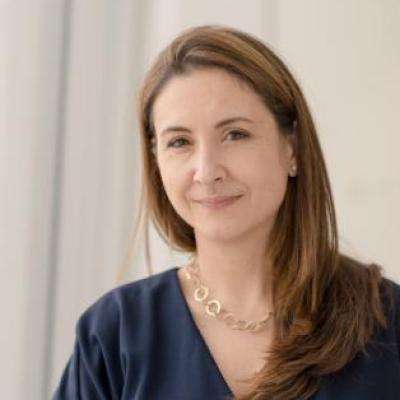 Alessia Errico
Associate Director, Search & Evaluation and Entrepreneurial Programmes Lead