How we partner with industry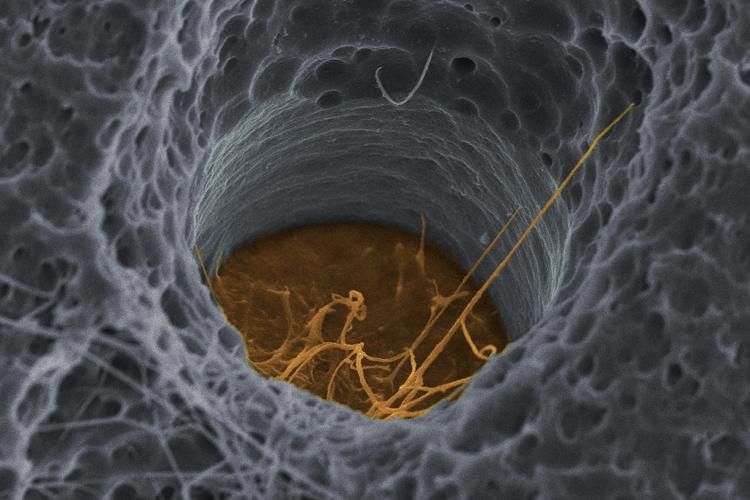 Cancer Research UK funds over £300m of world-class research each year, with access to the most innovative oncology research happening in the UK today. This positions Cancer Research Horizons as a powerful partner for industry, as we work together to maximise outcomes for patients all over the world.  
Our partnering models
We facilitate impactful, mutually beneficial relationships between Cancer Research UK and the biopharmaceutical industry.
Our goal is to accelerate the translation of new ideas into marketed products by bringing together the broad expertise and resources of Cancer Research UK and its academic network with the clinical and regulatory capabilities and deep experience of industry.
Our team engages with industry through a range of traditional and innovative partnering models, including licensing and collaboration agreements, strategic drug discovery alliances, clinical development schemes and company creation.
Intellectual property licensing and collaborations
Cancer Research Horizons holds exclusive rights to all intellectual property arising from the more than over £400 million-worth of cancer research funded annually.
We have opportunities spanning small molecules, biological therapeutics, biomarkers, medical devices and platform technologies available for licensing and collaboration. 
Our alliance model
We bridge oncology expertise in academia and industry. We forge customised, multi-project alliances with industry and investor partners to support translation around themed areas of biology.
Clinical development partnerships
We partner with leading pharmaceutical and biotechnology companies who require resources, capabilities or expertise to develop new agents to treat cancer.  
Contact the clinical development partnership team
Forming and financing startups
We facilitate company creation where the advance of a potential treatment would be best served by being placed in a startup environment.
We support founders to build strong commercial propositions around scientific concepts, secure seed funding, including through the Cancer Research Horizons Seed Fund, and connect them with entrepreneurs, advisors, and interim executive management, often working with industry partners.
Who we partner with
We make proactive efforts to attract and cultivate productive and mutually beneficial relationships with companies that share our values. We have established major partnerships with research institutions and pharma and biotech companies of all sizes, giving us a good understanding of both academic and industry perspectives.
Our highly flexible approach to commercialisation enables us to work nimbly with a diverse range of partners. Together, we push the boundaries of science to deliver innovative breakthroughs to cancer patients.