Programmes to grow your startup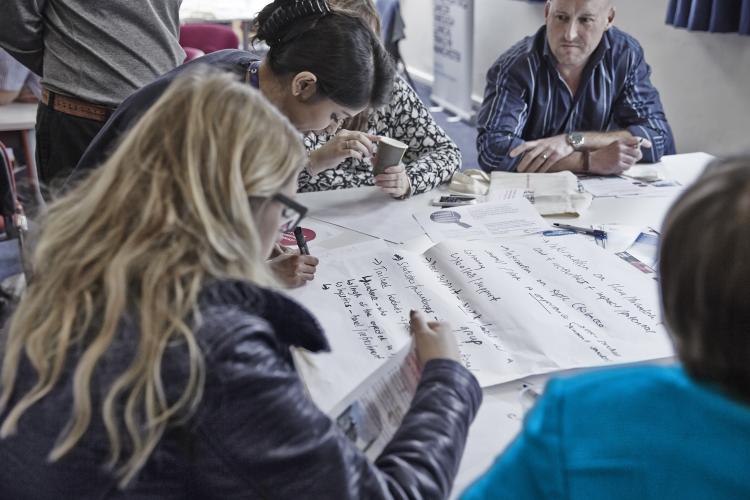 You've developed your idea and you're in need of support in scaling your startup company.
We're here to help with entrepreneurial programmes and webinars so you can take your business to the next level.
Access networking opportunities and training in key areas needed for growth and funding.
Alderley Park Oncology Development Programme
You now have a business and you're looking to grow it further. Advance your business in partnership with Innovate UK and leading pharmaceutical companies.
Benefits
Bespoke training
Expert mentoring
Up to £60,000 in funding
New programme opening in 2022
For further information and support

Alessia Errico
Regional Translation Lead (London) & Entrepreneurial Programmes Lead