Programmes to grow your startup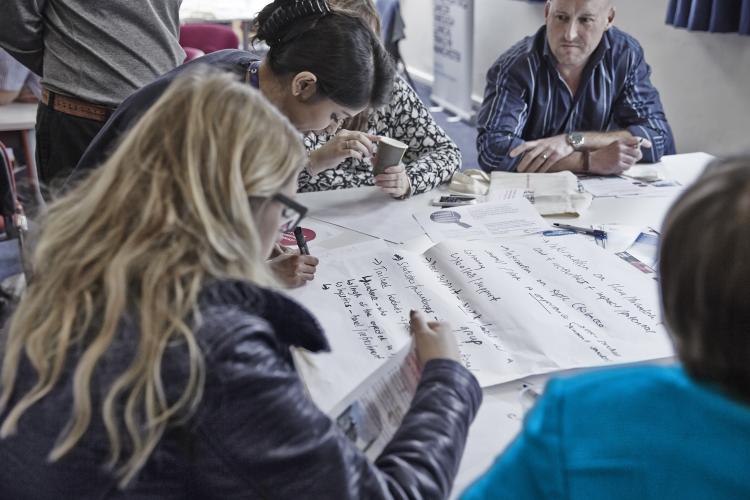 You've developed your idea and you're in need of support in scaling your startup company.
We're here to help with entrepreneurial programmes and webinars so you can take your business to the next level.
Access networking opportunities and training in key areas needed for growth and funding.
Lean Life Science Oncology Development Programme
If you have an oncology innovation that could change how we approach or fight cancer, take part in our Oncology Development Programme (ODP2) to accelerate your chances of commercial success.
Benefits
Targeted programme
Bespoke training
Expert mentoring
Applications open now
For further information and support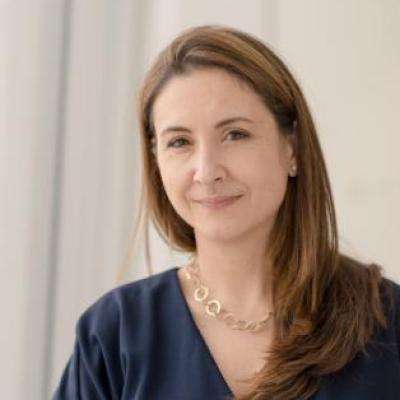 Alessia Errico
Associate Director, Search & Evaluation and Entrepreneurial Programmes Lead