Set up and build your startup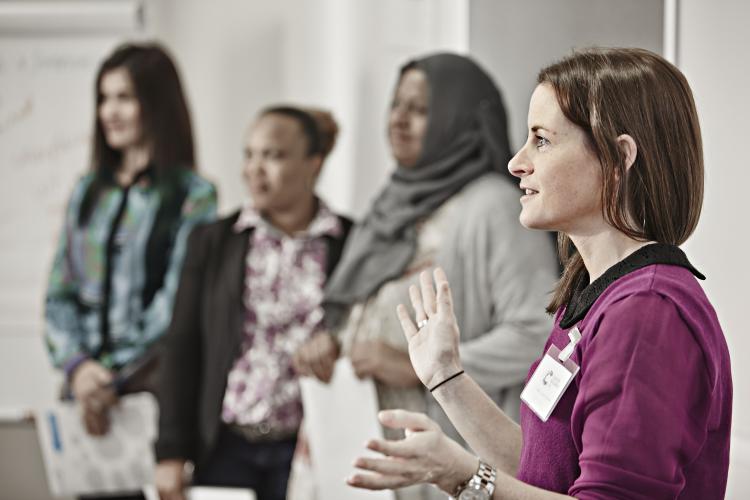 We identify and build investible startup propositions and help them secure investment. 
How we help founders
We support you at every step of your journey.
Identify and evaluate the opportunity
We help evaluate your idea and give you advice and support on the best way to progress it. 
Build a business case 
We help shape the business proposition. We'll:
conduct IP due diligence
identify key value propositions and competitive advantage over existing technologies
give you access to advice from our expert and investor networks
Secure funding 
We help founders to access funds through the Cancer Research Horizons Seed Fund and through a wide network of partner seed and series A investors on a global scale. 
Form a company
Once all pre-formation stages are complete, we'll help you set up your company, advising on all parts of the incorporation process. 
Our entrepreneurial programmes
We're inspiring a generation of scientific entrepreneurs to bridge the gap between academic research and real-world impact. Our entrepreneurial programmes include training, accelerator programmes and events. These programmes are targeted at early-career researchers, but they're open to all, regardless of career stage.  
We're here to support you