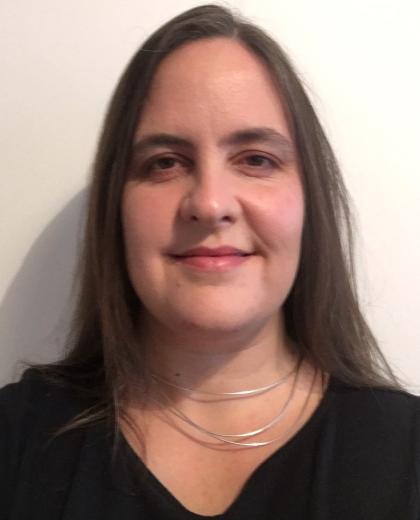 Tanya Moore
New Ventures Lead
About Tanya
Tanya obtained her first degree in Biochemistry at The University of Sheffield, and her PhD from King's College London. After a period at The British Council, she took a position in Cancer Research Horizons' Commercial Partnerships team (formerly Cancer Research Technology) in 2002 facilitating the development and commercialisation of technologies developed by Cancer Research UK.
Tanya has extensive business development and transaction experience across therapeutics, diagnostics and MedTech (discovery to early clinical), spanning a broad set of translational and commercialisation models including licensing, industry-academic alliances and formation of startup companies. She has been involved in the creation of startup companies which have combined raised over £700m.
In her current role, Tanya leads a team responsible for Cancer Research Horizons' new ventures activity, creating new startup companies, investing in early-stage startup propositions and companies via our Cancer Research Horizons Seed Fund and managing the portfolio of such companies.